Games
Games have been the most popular activity since forever. They are entertaining, fairly quick and accessible for everyone.
Wherever you are at a party or in a camp, in the office or at a family get together you can always find play something that suits your situation.
Teambuilding, physical exercise, fun or just hanging out with friends, no matter how you want to spend your free time there is always a game to suit your needs.
Unlike many other activities, games can be played disregarding weather conditions, your financial capabilities or location in the world. Monopoly, Munchkin, classic cards, chess and draughts – you can always take a deck with you.
There are nation specific games in each country and region which means that wherever you go there is always an opportunity to play a new one.
We write about most exciting games from all over the world so that you can never get bored.
There are no limits – from Monopoly and paintball to escape rooms and reenactments: we want you to try them all!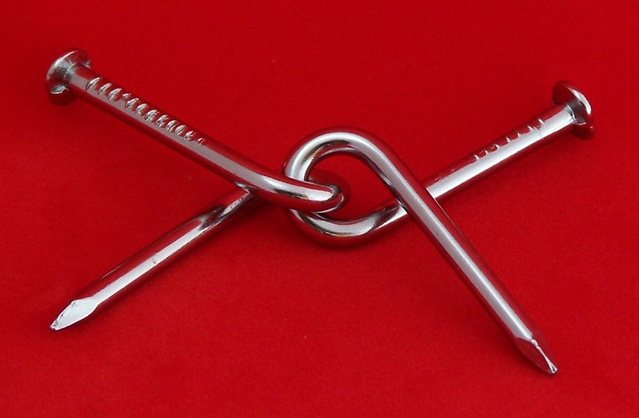 Escape Room games: 5 tips to get out
Sunday, June 05, 2016
Games
by
admin
Escape room games are becoming more and more popular in every part of the world.
No matter if you tried one already or just heard about it from a friend, it's without a doubt one of the best activities to do as a team-building exercise.
Live escape games are a relatively new concept that was first launched in Silicon Valley in 2006 by a group of programmers and rapidly became very famous.