Life and Culture
There are thousands of different cultures on our planet, some are very similar to what we are used to, others distant and foreign. Culture consists of many aspects of our everyday life: language, customs, traditions, lifestyle and identity.
At the time it might be difficult to understand other people and the choices they make. Most of the time those difficulties come from the cultural differences.
In this section, we explore the cultural differences and lifestyles of people from around the world. We try to learn valuable lessons from knowledge and customs of different cultures. We share the daily values and goals of the cultures we meet and explain how certain rituals and traditions were formed and what effect they have on the people's everyday life and norms.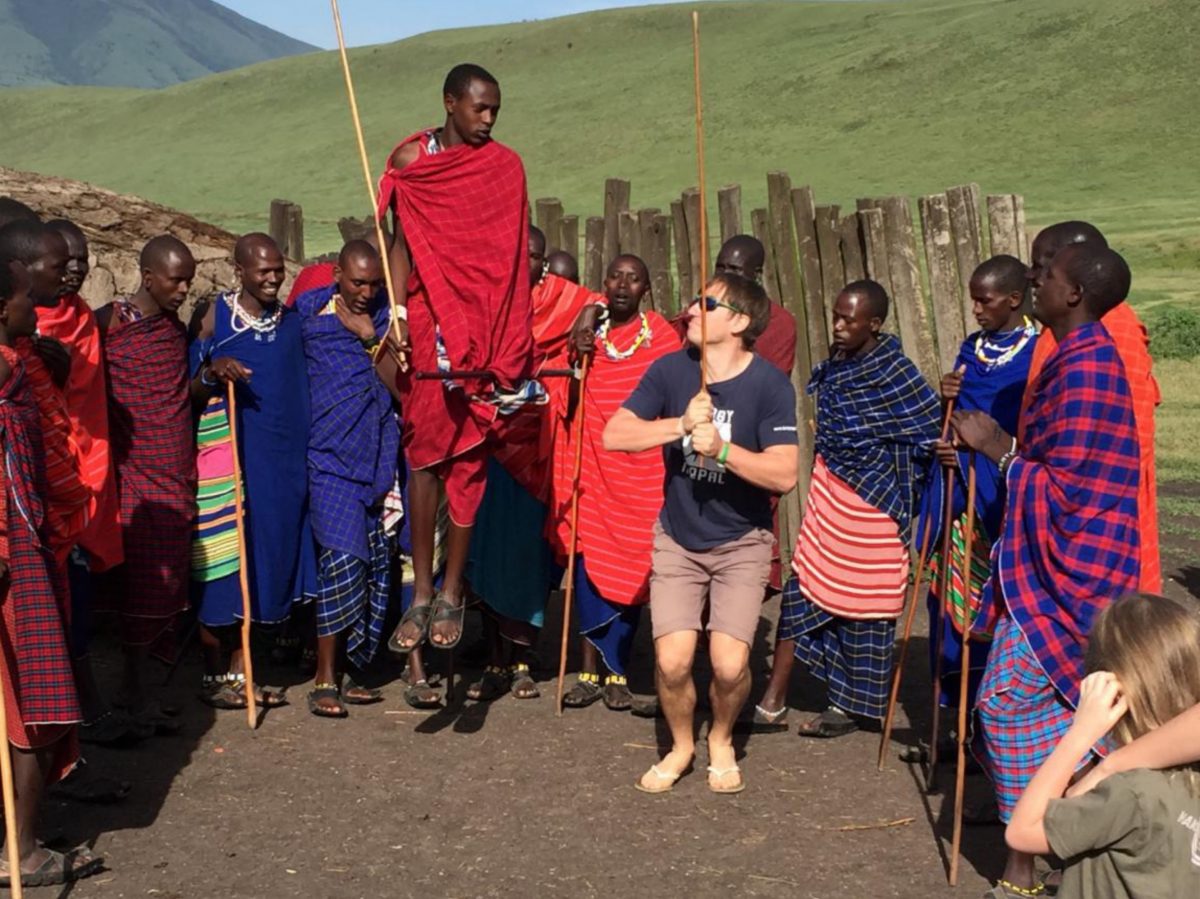 5 lessons I learned from Maasai in Tanzania
Sunday, August 21, 2016
Life and Culture
by
admin
It was a hot summer day when we arrived at Kilimanjaro International Airport. Our travel itinerary was straightforward: one day to rest from the trip, three days safari, a seven-day hike to the top of Kilimanjaro and three days in Zanzibar for diving and relaxation. We did come to Tanzania primarily to climb the highest point in Africa, and we didn't expect the rest to be as exciting.