Wildlife and Animal Trekking
Wildlife parks are great to visit on a day out with the family. Especially if you have small children. With most activities you will learn about wild animals and their natural ways of living. The good news is that there are plenty in every country.
Most centres and park work hard to protect wildlife. They also help preserve endangered animals. By visiting a centre you help protect wild animals.
Sadly, there are some attractions that mistreat animals. We do our best to warn you about those activities. For example we are strongly against Elephant trekking in Thailand. We explain why you shouldn't visit some of the most popular attractions. Wild animals are wildlife, not entertainers. This is something that many people fail to understand. We support organisations who treat animals fairly and responsibly.
In this section you can read more about animal trekking and different nature parks. Including both: good and bad cases.
.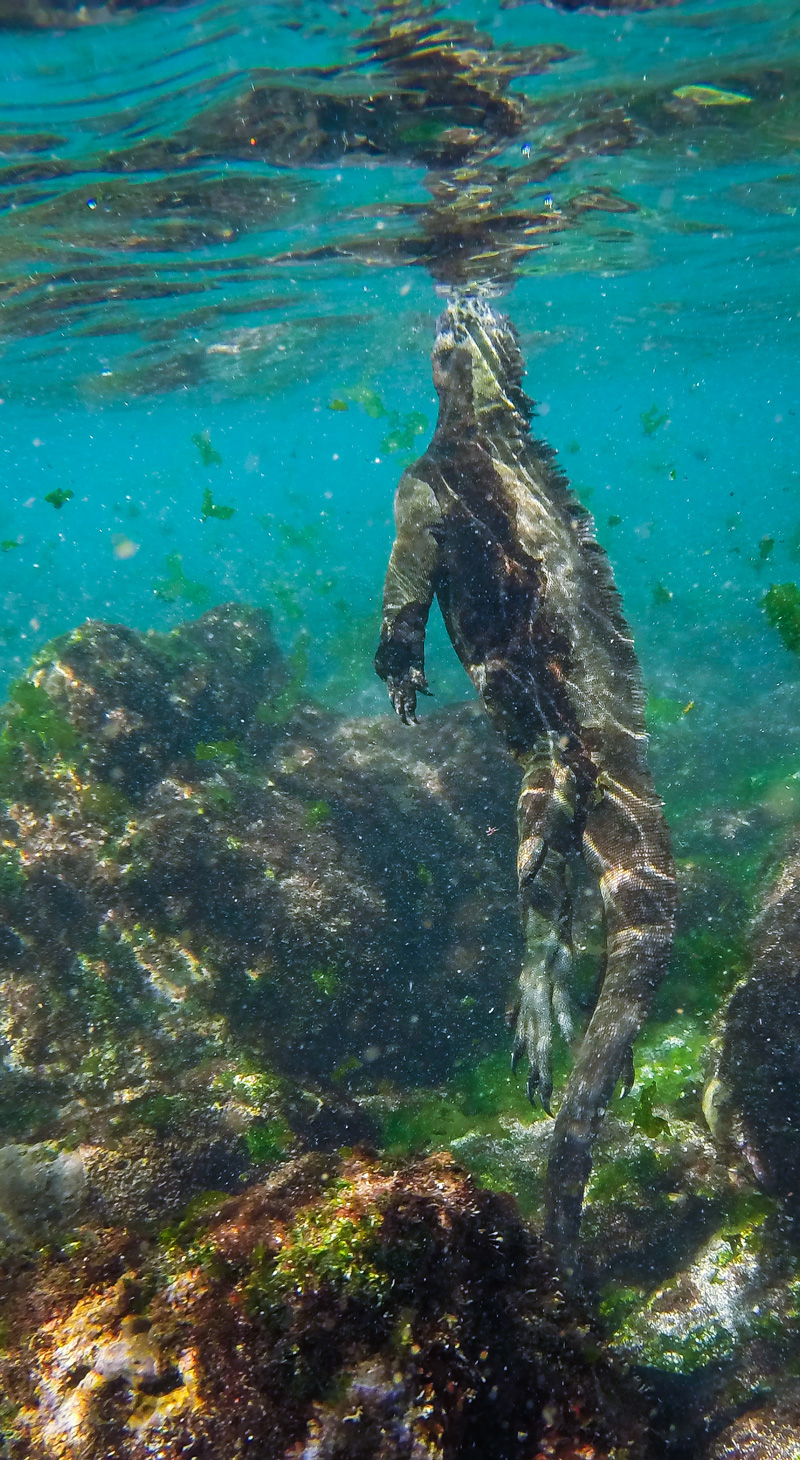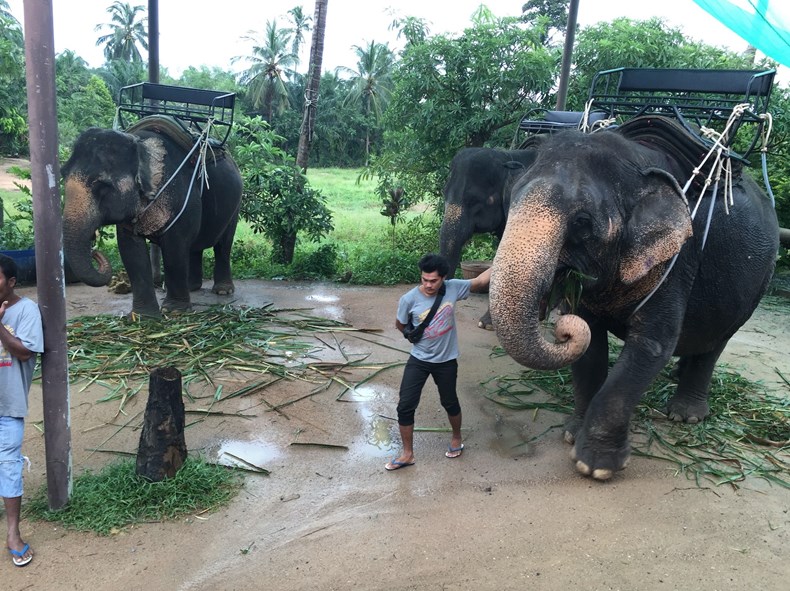 Thai Elephant trekking. Not!
Monday, May 09, 2016
Wildlife and Animal Trekking
by
admin
When it comes to anything connected with animals and their treatment in non-wild conditions, I become very picky and meticulous.
When I was looking for a topic for my next blog post, I thought that elephant trekking as one of the most popular tourist attractions in Thailand might work out into a nice article with bright pictures of smiling elephants and their happy riders.Read more