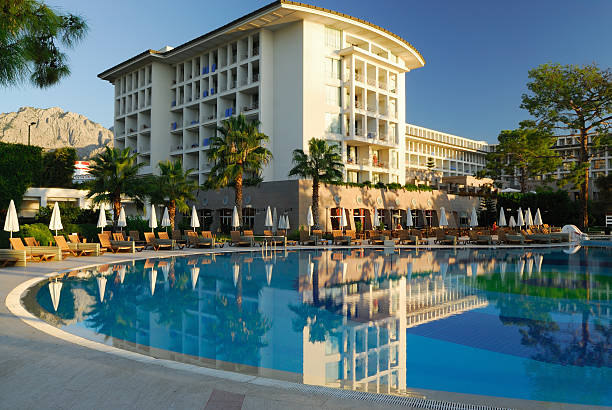 Overview of the hospitality industry after Covid-19
Friday, September 24, 2021
Industry overview
by
Ani
There is something everyone can agree on and that is the enormous and unanticipated impact that COVID-19 health crises has had upon all of our lives. The hospitality, travel, and tourism sectors were significantly damaged, but we still have to admit the drastic effect it had on our society. Consumer behavior and ultimately spending has been in constant change and most likely will keep on changing and thus businesses have to adapt their strategies to rapidly fluctuating circumstances.
In this industry overview, we take a deep analysis of how hospitality firms have to re-orient their operations to meet the needs and wants of the market. We also provide some ideas that we believe are essential for investors and hotel developers to consider when preparing new hotel development projects.
Hereby, we take a look at whether these changes are lasting or only temporary. No matter what the final outcome is the businesses that think about alternative scenarios and reconsider their plans will be more equipped for what is to come.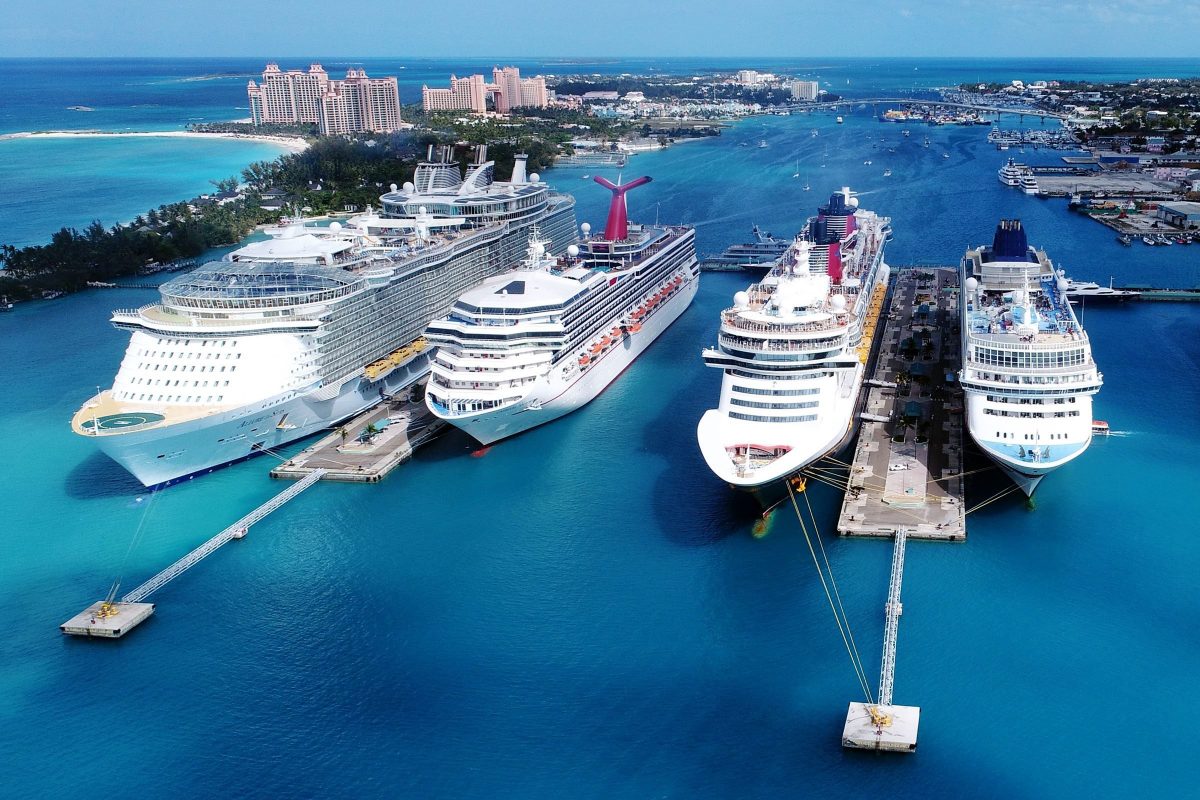 Overview of the cruise ship industry after Covid-19
Tuesday, September 14, 2021
Industry overview
by
Ani
The previous year has been nearly disastrous for the cruise industry together with hurricanes and wildfires accompanied by the severe pandemic outbreak hitting almost every market and sector globally. 2020 industry condition has been a real contrast to its preceding year that has seen over 30 million passengers with almost 2 million people employed as a result. Consequently, the industry contributed more than 154 billion US dollars to the global economy in 2019. However, the hopes for a brighter and more sustainable future were quickly destroyed by the upcoming years.
Read more