Festivals and Lifestyle
From traditional festivals and lifestyle events to urban concerts and hippy gatherings. Every culture has its celebrations and holidays that are common in specific parts of the world, countries or even just small regions or villages.
Did you know that in Thailand has its own New Year party in April that lasts for 3 days? It's celebrated with water guns and paint. Although, this holiday is great fun you need to be careful if you decide to visit. The reason is drunk drivers and craziness on the streets.
Some traditions are amusing, some are bizarre. No matter the nature or roots most festivals are well worth visiting.
Tomatina to Burning Man – the crowd and the vibe will keep you alive. We provide tips and hints on the events to visit, as well as how to "survive" some of them. We also explain how you should prepare for the event before you go and what you should do when you get there.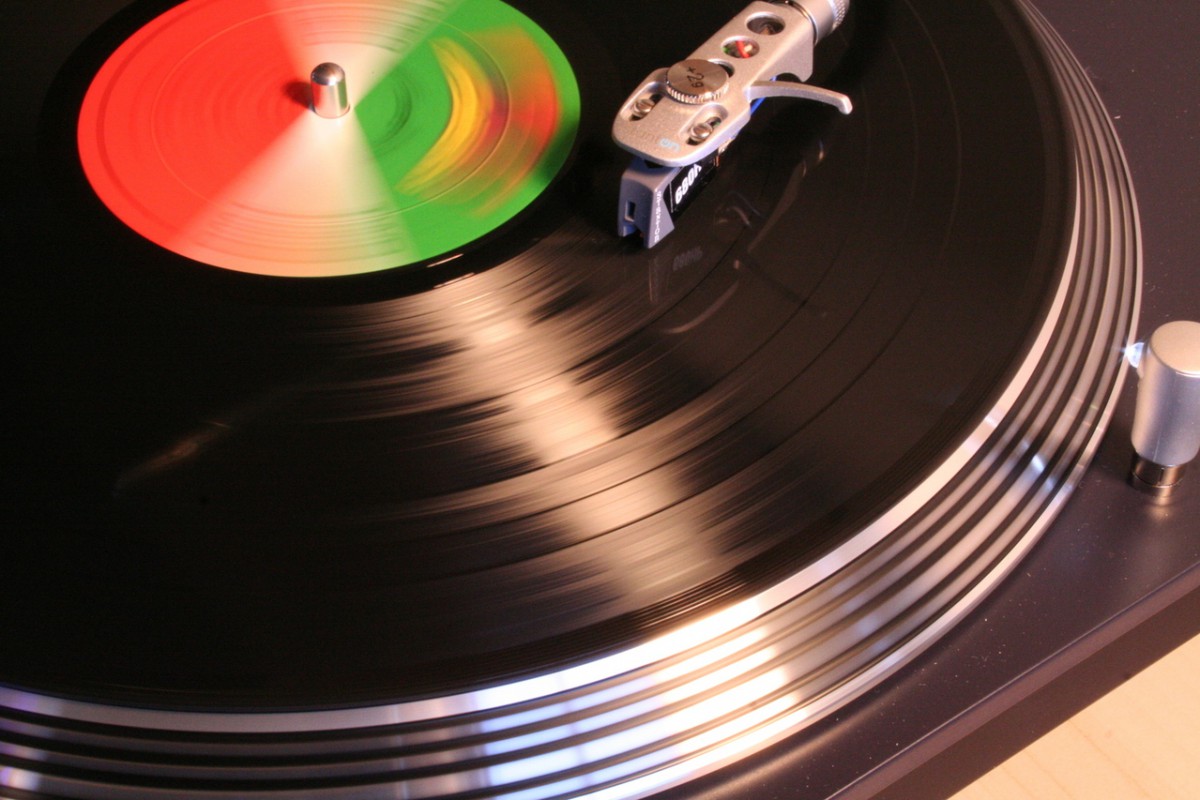 10 Best Record Shops in London
Tuesday, June 14, 2016
Festivals and Lifestyle
by
admin
London is one of the World's best cities for vinyl lovers, for both a cheap bargain, and for those looking for rare collectables.
There are dozens of record shops dotted in and around the capital, covering every kind of genre imaginable.
From the very high-value soul and funk 7"s and vintage rock LPs to the dusty shelves with 50p bargain finds, we take a look at some of my favourite record shops in London (in no particular order).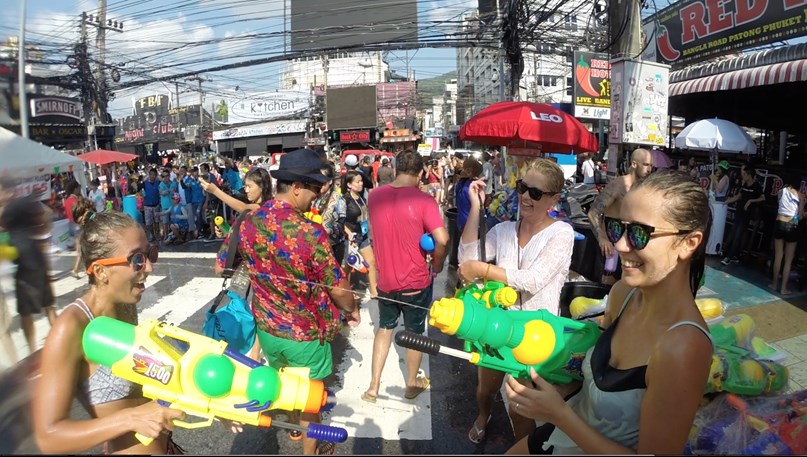 5 tips on how to survive and actually enjoy Songkran
Friday, April 15, 2016
Festivals and Lifestyle
by
admin
Happy New Year!
Yes, it's April and I mean what I say.
As Thai Buddhists celebrate the New Year, the Land of Smiles turns into a water-splashing crowd.
Official Thai New Year' Day is 13 April every year, but the celebrations normally start on the 12th and don't stop until the 16th.
And that's when the Songkran festival begins.