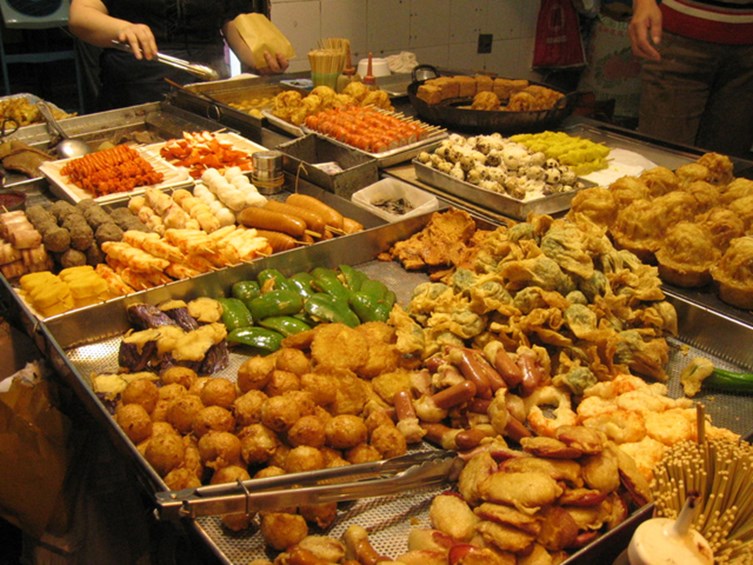 How to travel on a budget: 5 insider tips
Monday, May 23, 2016
Travel Tips and Hacks
by
admin
Many years ago I was absolutely sure that travelling is expensive. But I was wrong.
The more you travel the less you spend – It might sound absurd, but it is true.
Travelling is a skill that you need to learn and with time you will travel more, but spend less.