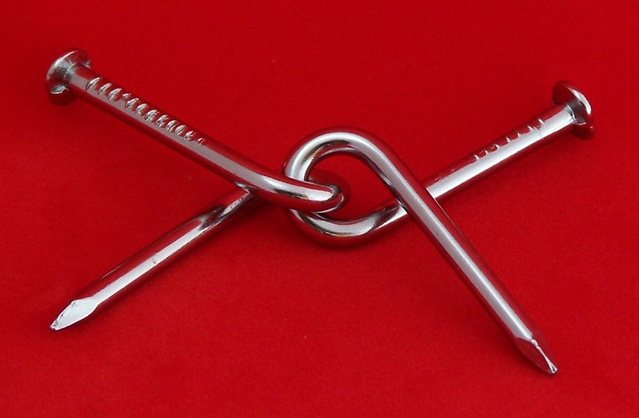 Escape Room games: 5 tips to get out
Sunday, June 05, 2016
Games
by
admin
Escape room games are becoming more and more popular in every part of the world.
No matter if you tried one already or just heard about it from a friend, it's without a doubt one of the best activities to do as a team-building exercise.
Live escape games are a relatively new concept that was first launched in Silicon Valley in 2006 by a group of programmers and rapidly became very famous.