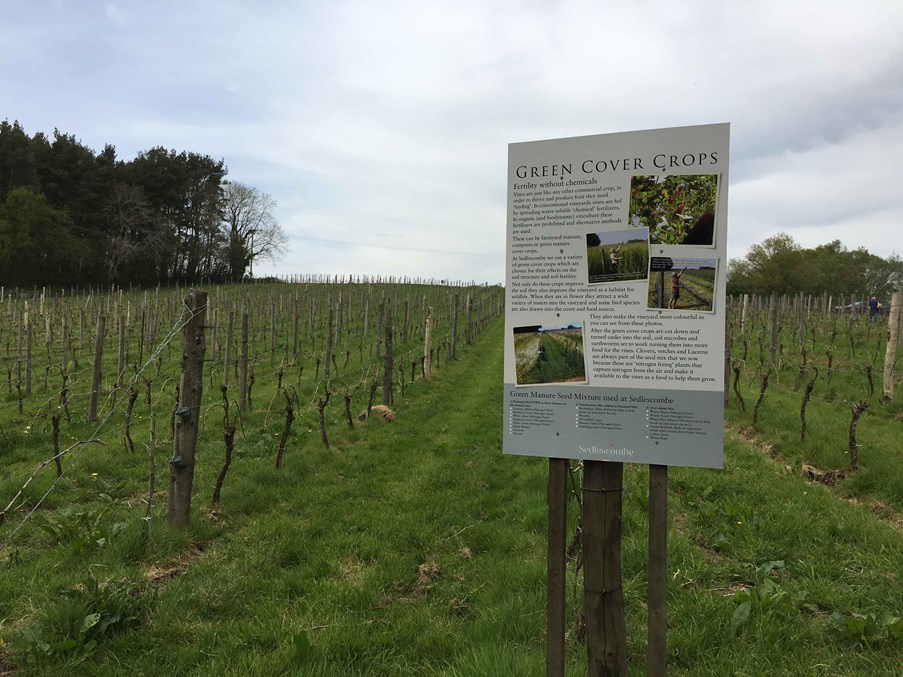 English vineyard tours and wines – myth or reality?
Friday, May 20, 2016
Food and drinks
by
admin
When I saw an English vineyard tour online to say I was surprised is an understatement.
Immediately I realised I was thinking of a fruit wine, like apple or cherry desert "wine".
I was wrong; it was a tour through a real grape growth to visit English vineyard located in West Sussex.