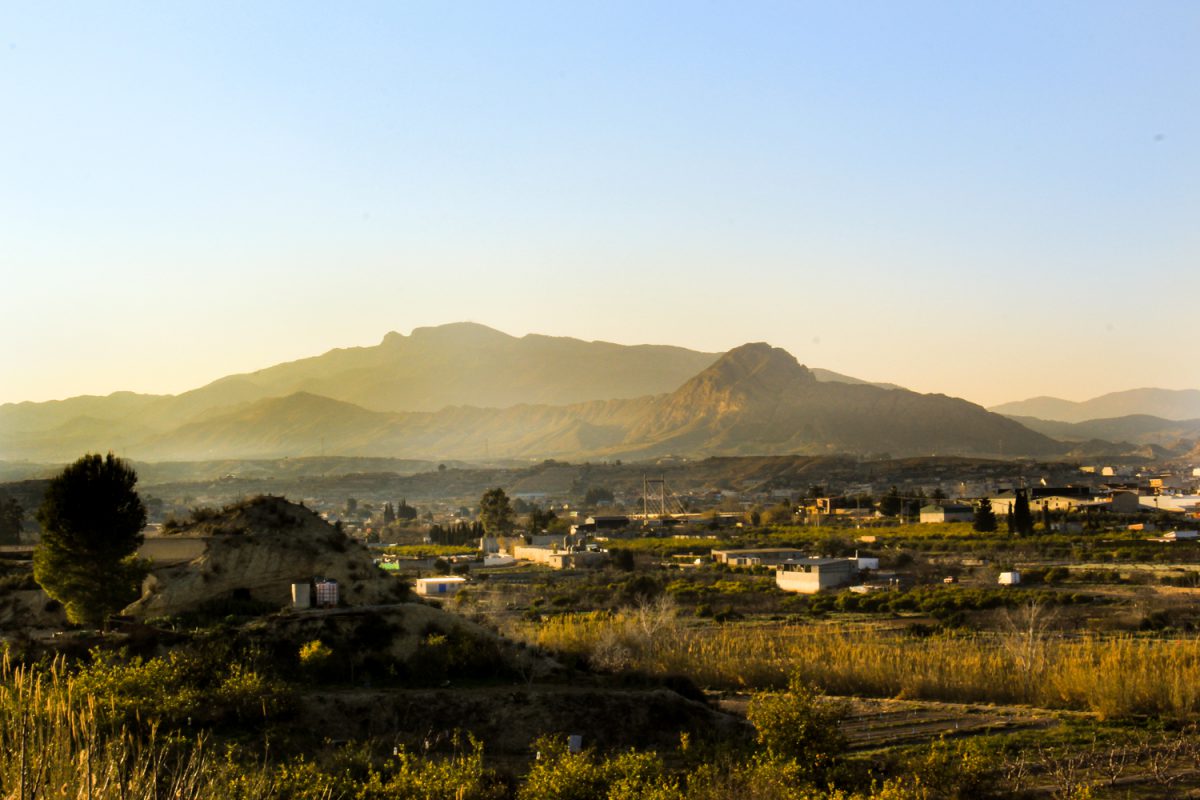 Hiking in Valle de Ricote, Murcia
Friday, February 10, 2017
Hiking and Walking
by
admin
Walking Murcia'Buenos Dias James and Zach! How are you?' Alejandro's eyes are shining as his face cracks into a broad smile, as is usual for when he uses English my housemate and I have slowly been teaching him in class. He jumps out of the driver's seat and slides open the back door to his mini-van, revealing the rest of our hiking companions, more students of ours. They have promised to show us one of the best-kept secrets in Murcia, Valle de Ricote.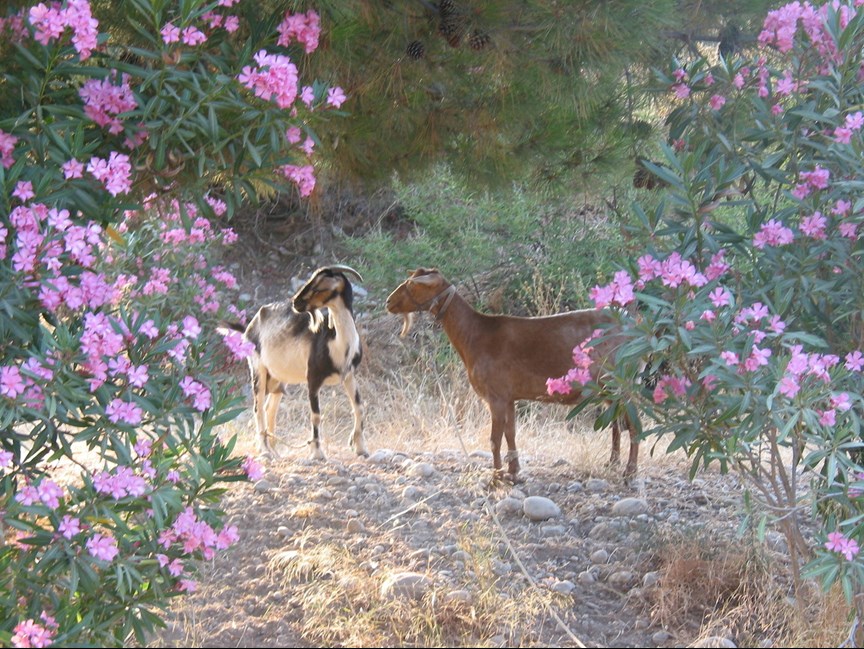 3 best routes for walking and hiking in Mallorca
Wednesday, May 18, 2016
Hiking and Walking
by
admin
I love hiking and I hope you do too!
Since I've made it my mission to write about every activity available on Mallorca this post will be about hiking on this amazing island.
You may have already noticed that you are spoiled with choice when it comes to leisure activities in Mallorca.