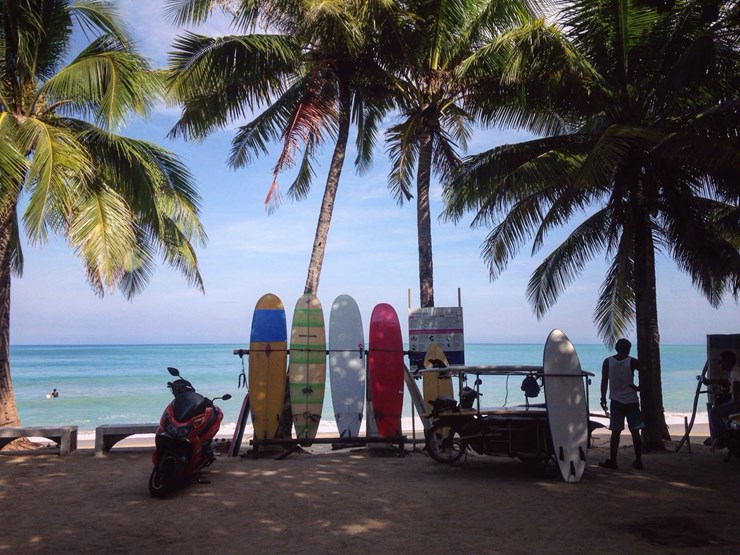 5 reasons why surfing in Thailand is great for beginners
Tuesday, May 31, 2016
Surfing and Kitesurfing
by
admin
When it comes to surfing in Thailand…wait. What? You've never heard of it either, right? Nevertheless, it does exist.
Though before late 90's surfing spots in Thailand were a truly mysterious concept. Only expats knew about them as they were exploring the shores with this purpose specifically. And they were quite a few. While locals weren't interested at all.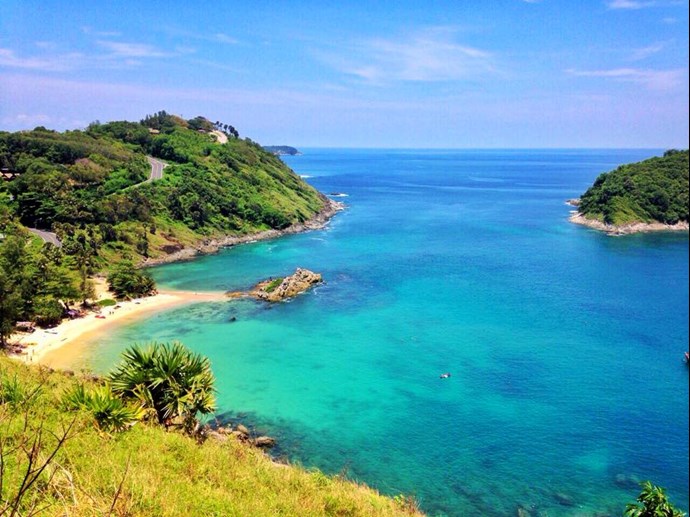 5 Best Beaches in Phuket
Thursday, April 14, 2016
Sightseeing and Landmarks
by
admin
Thailand is amazing.
True fact!
If you're an experienced traveller you'd probably want to go explore most adventurous and famous Thai sides, like diving, kick boxing camps, jungle trips, cooking classes, etc.
Me too!
And I am so gonna write about all the above in my later blog posts.