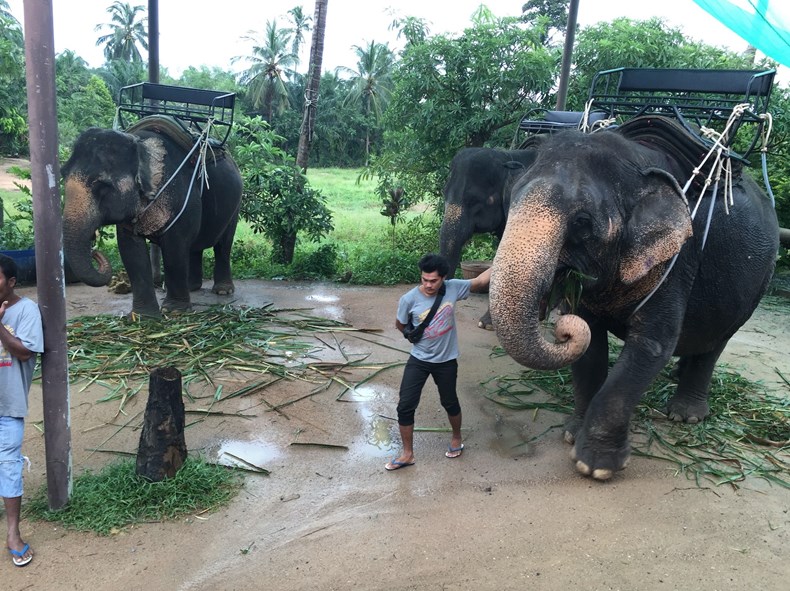 Thai Elephant trekking. Not!
Monday, May 09, 2016
Wildlife and Animal Trekking
by
admin
When it comes to anything connected with animals and their treatment in non-wild conditions, I become very picky and meticulous.
When I was looking for a topic for my next blog post, I thought that elephant trekking as one of the most popular tourist attractions in Thailand might work out into a nice article with bright pictures of smiling elephants and their happy riders.Read more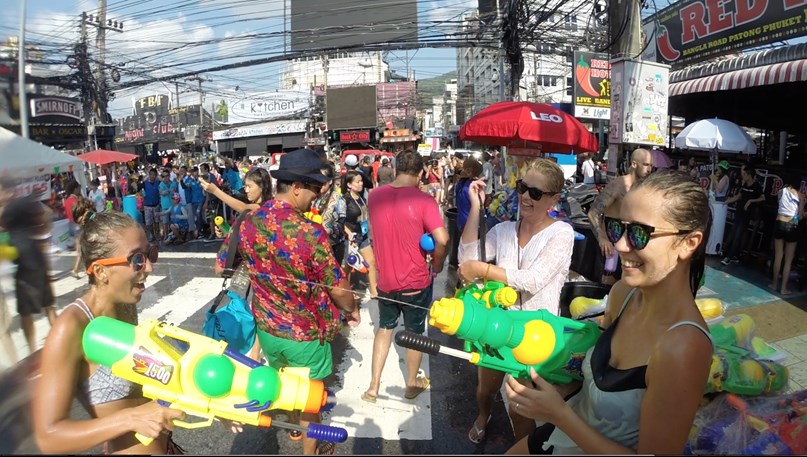 5 tips on how to survive and actually enjoy Songkran
Friday, April 15, 2016
Festivals and Lifestyle
by
admin
Happy New Year!
Yes, it's April and I mean what I say.
As Thai Buddhists celebrate the New Year, the Land of Smiles turns into a water-splashing crowd.
Official Thai New Year' Day is 13 April every year, but the celebrations normally start on the 12th and don't stop until the 16th.
And that's when the Songkran festival begins.