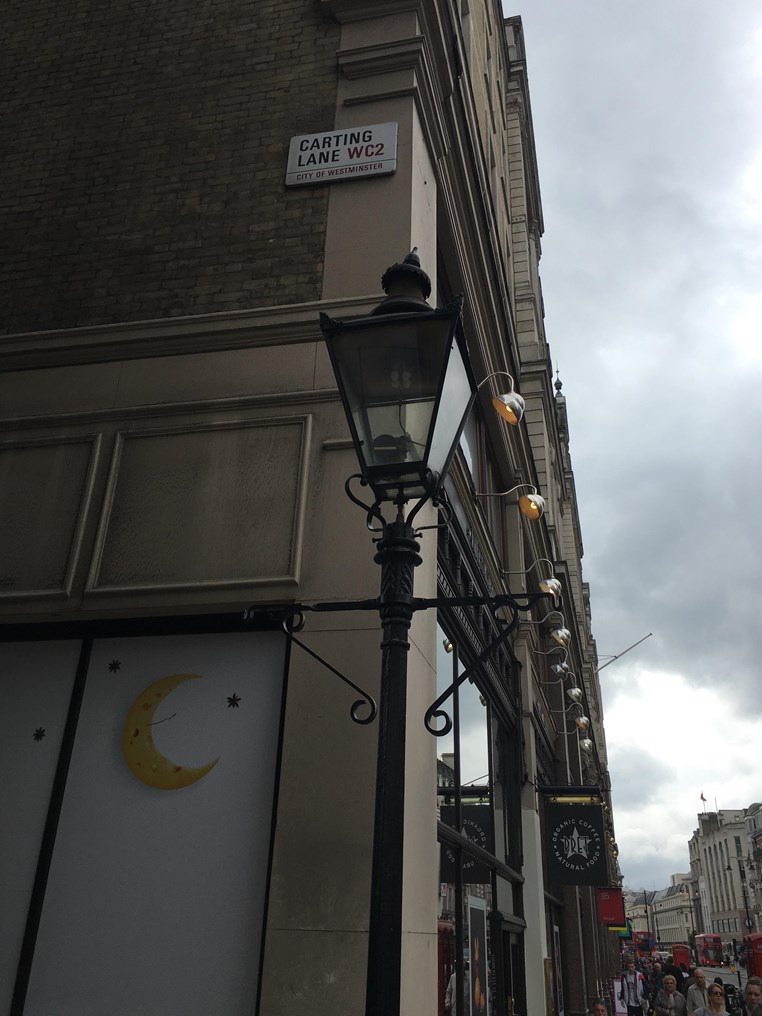 10 unusual places to visit in London
Monday, May 30, 2016
Sightseeing and Landmarks
by
admin
With a burgeoning population of around 8.5 million people, London has long-established itself as one of the few major 'World cities'.
Although there are many with much larger populations, not many of those can compete with London in terms of history and culture.
In this article, we'll be taking a look at some of the more unusual things to do in London.