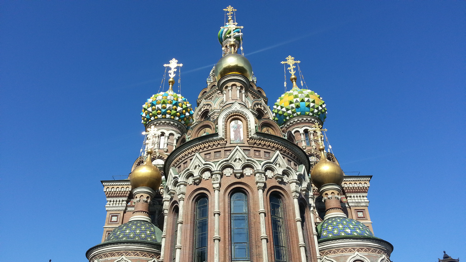 Tallinn to St Petersburg: Bus Tour – Part 2
Friday, June 17, 2016
Sightseeing and Landmarks
by
admin
In the previous post I showed you the cool things I have done in Saint Petersburg until my visit to the Hermitage museum. Today I will show you what happened next (and it was great!).
Maybe you don't know, but I'm a big football fan. Living in Estonia, where there are no big clubs qualifying for the Champions League, the closest city with such a team is Saint Petersburg, more specifically Zenit St.Petersburg. So that trip was a great chance for me to watch a major football match after a long while.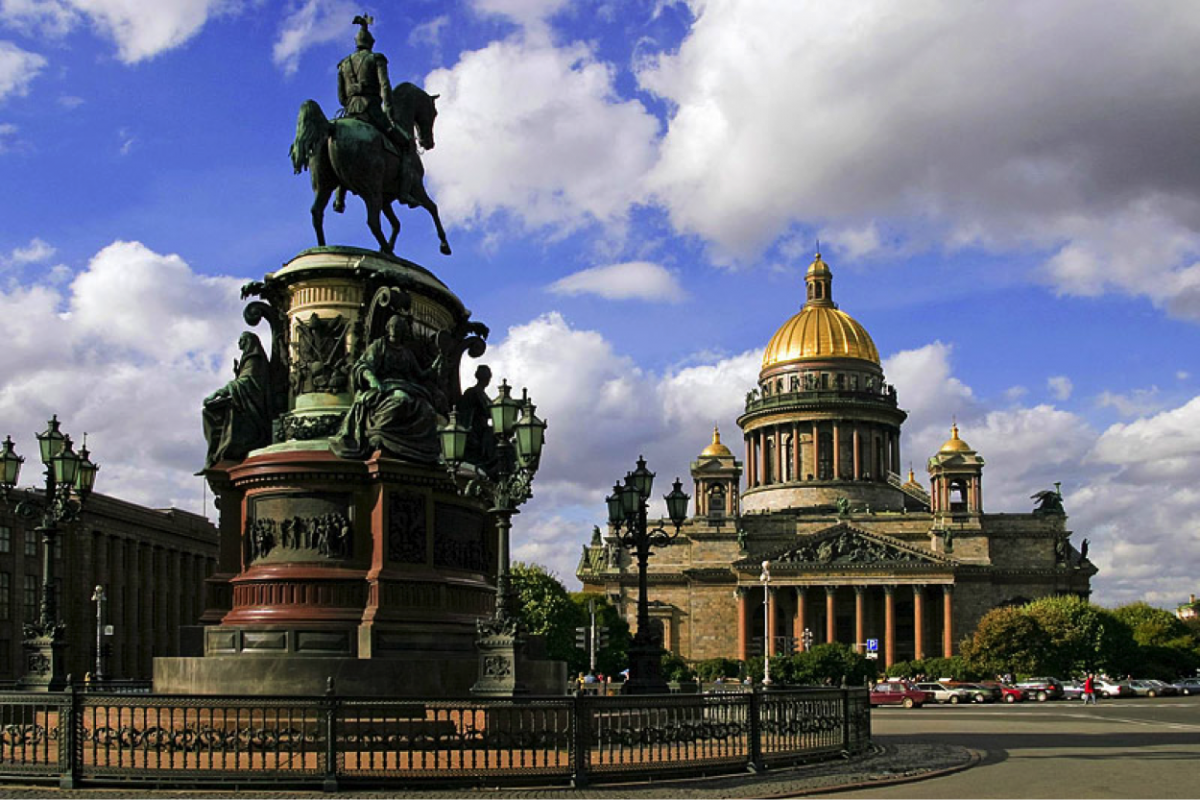 Tallinn to St Petersburg Bus Tour. Part 1
Sunday, June 12, 2016
Sightseeing and Landmarks
by
admin
Since I was a kid, Russia (or Soviet Union, at that time) always called my attention by its exotic look – exotic even by European standard.
Decades later I managed to make my dream of visiting the "Mother Russia" come true and there is no better choice to have a great impression of it rather than a trip to Saint Petersburg.