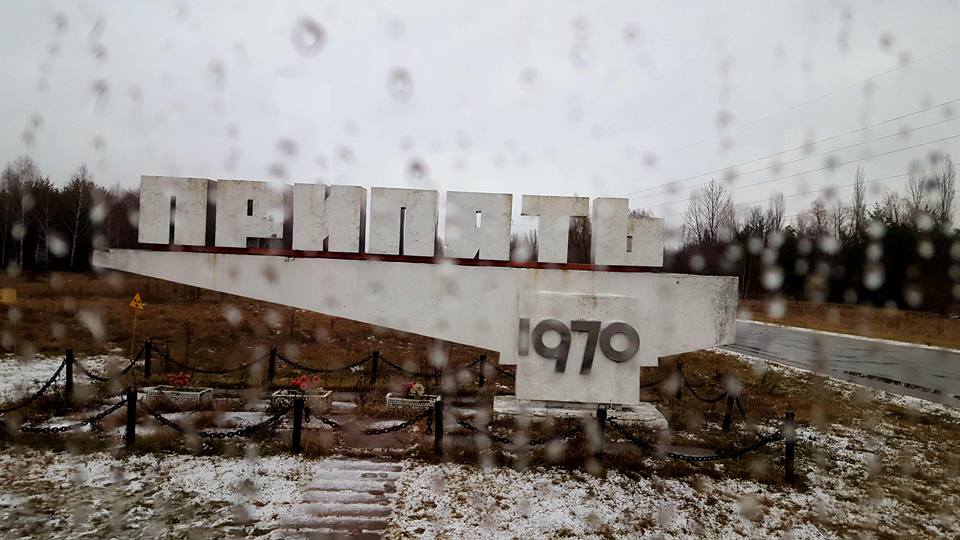 Chernobyl Ghost Town: a Trip to Pripyat
Friday, July 08, 2016
Sightseeing and Landmarks
by
admin
The quiet town of Pripyat – a Ukrainian town that will never be the same again.
On April 24th, 1986, an explosion at the Chernobyl nuclear power plant took lives of hundreds of people and became one of the most dramatic events of the 20th century.
The accident that happened that day at the plant in Ukraine (which was part of the USSR at that time) left an enormous trace on the Earth's ecological state and people's health.
The tragedy resulted in the biggest radioactivity release in the human history.