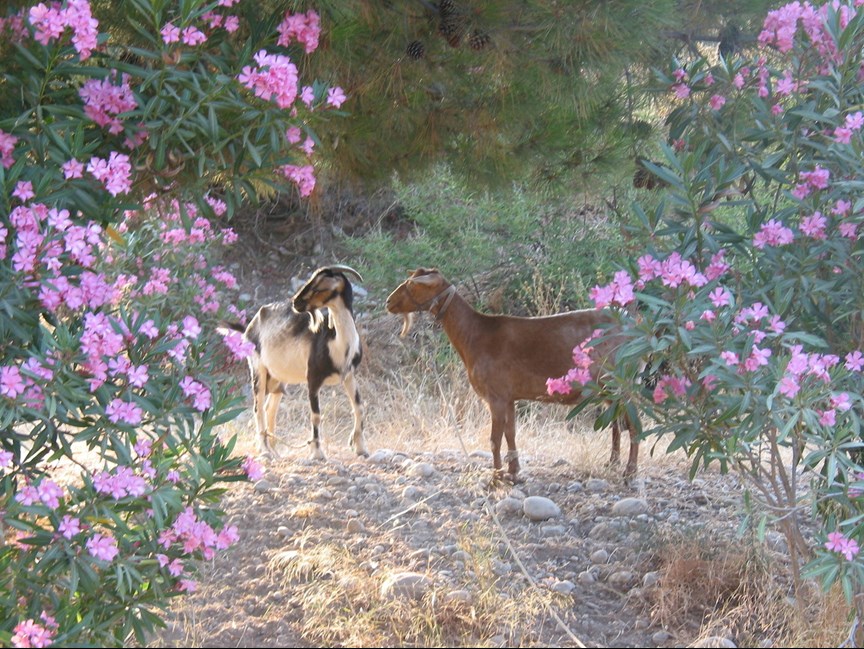 3 best routes for walking and hiking in Mallorca
Wednesday, May 18, 2016
Hiking and Walking
by
admin
I love hiking and I hope you do too!
Since I've made it my mission to write about every activity available on Mallorca this post will be about hiking on this amazing island.
You may have already noticed that you are spoiled with choice when it comes to leisure activities in Mallorca.