Ultimate guide to Tbilisi Sulfur Baths
Tuesday, August 31, 2021
Travel Guides
by
Ani
The sulfur baths of Tbilisi are a must-see when visiting the city. This is especially true if you visit the city in October or March when it is much colder. Although it is an enjoyable experience, it is important to be informed before you go. We visited six bathhouses in Tbilisi's Abanotubani area but only used two. Here's what we learned about the prices, conditions, and quality of Tbilisi's sulfur baths. What you should bring, how they look inside, and what happens when you get out!

Let's not forget the beginning! The sulfur springs were discovered by the King of Georgia many years ago while he was hunting with his eagle. Tbilisi, which means "warm place", was built immediately. The sulfur springs have become a popular tourist attraction. Many people come to the springs daily to soak, scrub or get a traditional massage under the dome roofs. Tbilisi is the perfect place to indulge in sulfur baths.
Thermal springs are the foundation of Tbilisi. The water that comes from these springs contains sulfur. It is approximately 40-50 degrees Celsius. Sulfur baths can be extremely relaxing, making you feel warm on cold days. They can also be used to treat arthritic joints and digestive problems, as well as insomnia.
In the Abanotubani region, there are approximately 10 bathhouses. There are a variety of private rooms in the Tbilisi bathhouses. They have different prices, standards, and sizes. You can take a walk around the area to see if there are any rooms you like and then ask for permission to view them. Before you make a booking, the staff will be happy to show you all of the options. Before deciding which one to use, we looked at six different bathhouses. This is a quick summary of what we discovered:
Bathhouse Orbeliani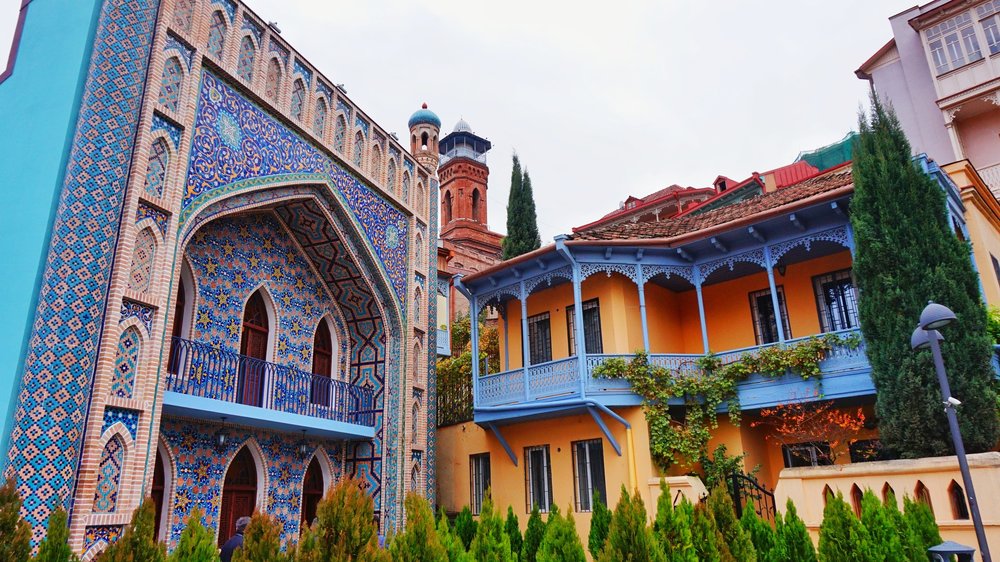 This place is the hottest tourist attraction so far. You will find a number of private rooms that have been restored with a beautiful exterior. The place is well-run with English-speaking staff, fast turn-around, and new facilities. This is a great option, especially if it is your first time visiting the baths. The staff is extremely helpful and welcoming. You can get a lot of recommendations from them for what to see in Tbilisi and what to do in the city.
Bathhouse No. 5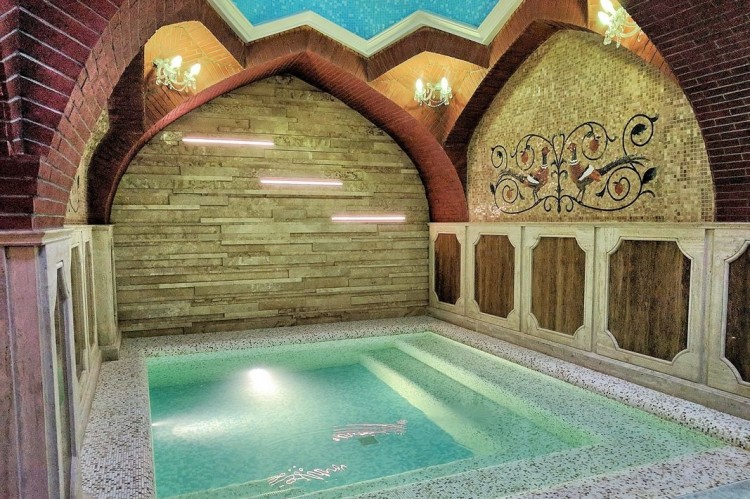 According to our sources, this is the oldest and best-known of all the Tbilisi bathhouses. Although the entrance is full of locals, the staff is less interested in customer service and are more focused on the beauty of the rooms. Hence, don't expect the hospitality of the Orbeliani bathhouse here but rather expect to enjoy the attractiveness of the interior. The rooms have been recently rehabilitated with beautiful mosaics.
Queen's sulfur bath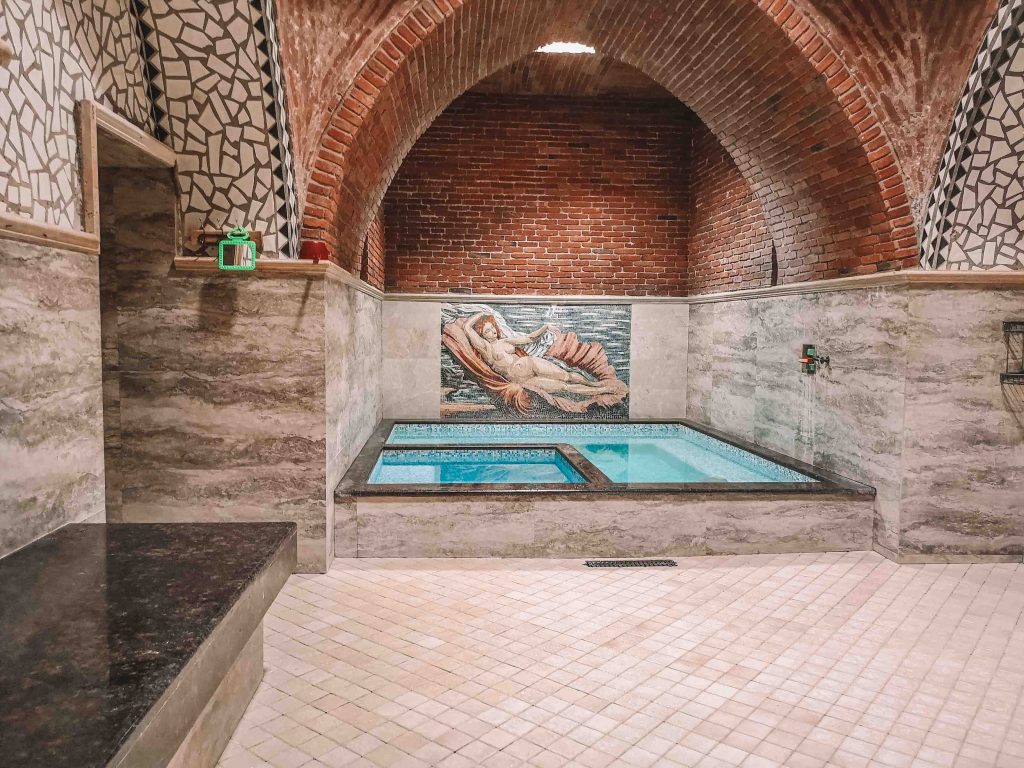 At a glance, the location of the Queen's sulfur bath is not that much convenient and the bathhouse is also not as traditional because it's not underground. The staff was professional and helpful though and even if the rooms were not decorated with any special mosaics, they were clean. The massage offered was also more thorough than what you would get at other locations. Thus, expect a better service here than at any other bathhouses of our guide.
Royal Bathhouse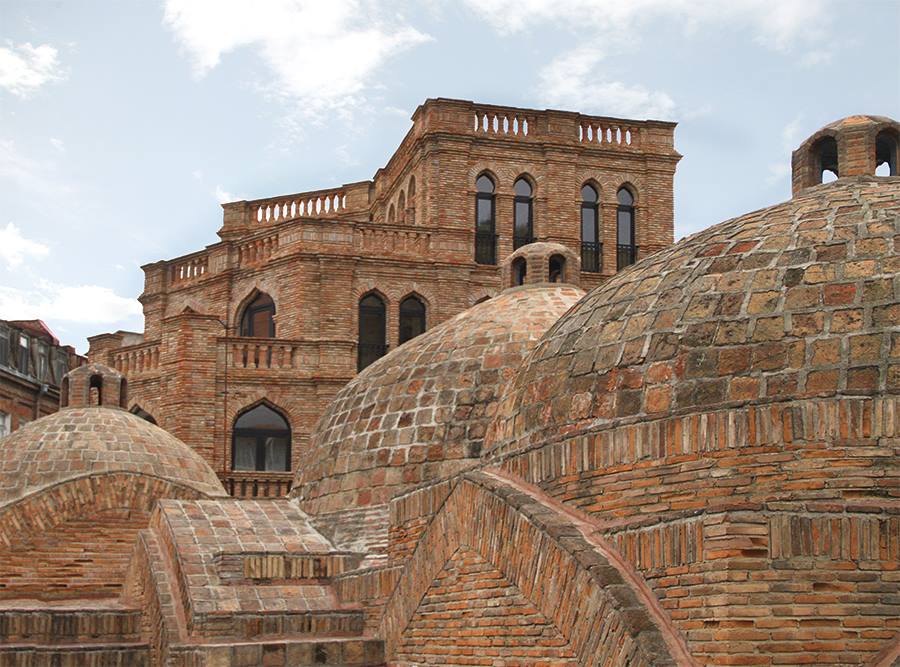 This entrance is also well-known as it is located right in the middle of the sulfur bath district area. We didn't get to see the inside of the rooms as they were all booked when we visited. The entrance had a more brothel-like vibe, so we didn't want to go any further. However, it has received positive reviews online and apparently is frequently overcrowded. So we definitely recommend that you call the bathhouse in advance to make sure they got a room for you.
What are the prices in Tbilisi sulfur baths?
One hour luxury room: 100-120GEL
Mid-range room for 1 hour: 60-80 GEL
One hour budget room: 30-55 GEL
Towel, shampoo, and soap: 1-3GEL
Massage and scrub: 20GEL
It all depends on what room you choose and your personal taste. You can expect to pay between 60 and 80 GEL for a spacious, clean room that includes a table and chairs, toilet, shower, and a massage stone. Rooms are available for as little as 100 to 120 GEL if you're looking for more space, a sauna, and a cold pool. Budget rooms are often smaller and less comfortable than the larger rooms.
This is per hour price, so it's much more affordable to go with a group.
Exploring the inside of the bathhouses
Then you'll be taken to your room. The rooms were used naked, but you can also wear swimwear if you prefer. You can lock the doors from the inside, so it's not a problem for people to come in.
They usually arrive after 20 minutes and knock at your door if you have booked a massage and scrub. It doesn't matter if they are male or female masseurs, it is possible to have both. Although he was a male masseur, he was very professional and Max was also present in the room. If I had known he was coming, I would have asked him for a woman. But it didn't really matter.
The masseur will ask for you to lay on the stone slab, and then scrub your skin with a coarse exfoliating tool. Although it doesn't hurt, you will lose a lot of your dead skin. They then fill you with a soapy mixture and cover you with soap suds. This was my favorite part. You feel like a baby being washed.
The masseur and the bath used will determine the massage. The first massage was more of a back rub, while the second included leg and arm massages. The process duration will be the same mostly everywhere and should take no longer than 10-15 minutes, but leaves you feeling extremely refreshed. You may be able to get (not sure where) an extended massage at some places.
What do you need to bring with you?
Only you! You can save money by bringing your own soap and towel. It can get very hot there, so make sure you bring or buy water. Dehydration is not fun. Cameras can be taken with you. You can bring some books with you if you wish to relax for a while.
This is all you need to know about the Tbilisi sulfur baths. Now you're ready for relaxation, soak and scrub your body in sulfur to experience a Georgian custom that dates back centuries.